Quality Firewood
All our logs are sourced from a local supplier and are seasoned for 14-18 months. We hand select only the finest of logs for our customers. They are 100% hardwood and dry. They are standard size, which is 8-10 inches and are suitable for all wood burning stoves and open fires.
Mark knows his logs - having previously worked as both a tree surgeon (8 years) and professional Gardener (15 years), working for Advanced Tree Surgeons and The Green Team.
The photos below were taken by Mark at our supplier's lumber yard.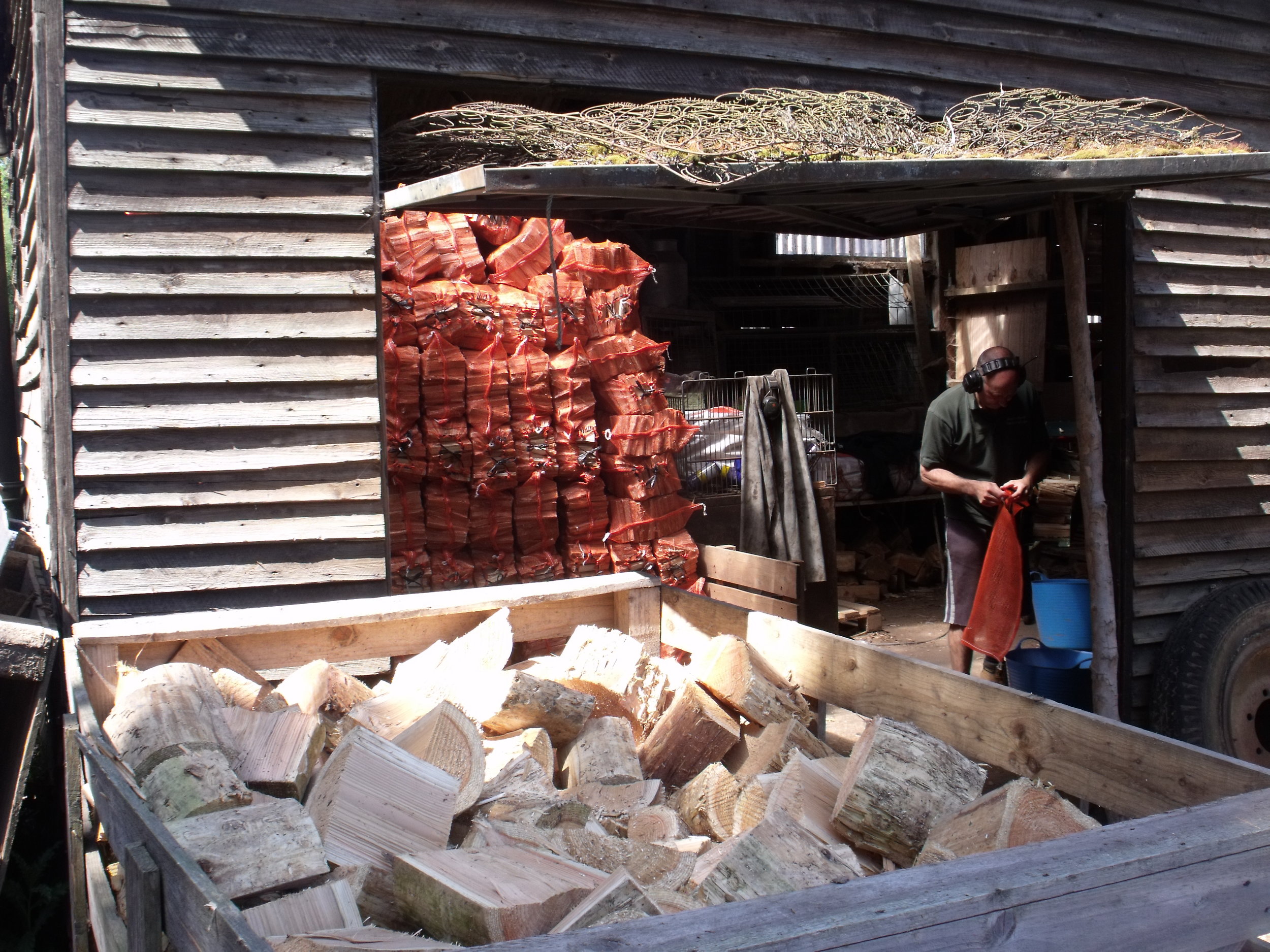 Delivery
We will deliver your hardwood logs to your home or commercial premises and stack them in the location of your choice.
All deliveries are given a one-hour window (so no waiting in all day).
There are no additional charges for delivery or stacking.
We serve Surrey and London, please contact us to find out if we can deliver to your area.